Welcome to Paradise Sound
Located in Index, Washington, just an hour from Seattle, Paradise Sound is a beautiful mountain resort recording facility.

Both the studio and control room were designed by internationally acclaimed acoustician Chips Davis and will provide the ideal environment for creative excellence. Our Facility
Our state-of-the-art recording facility is comprised of 1 control room, 1 main room, and 4 additional isolation rooms.
Control Room

– 24 X 23 X 13 Feet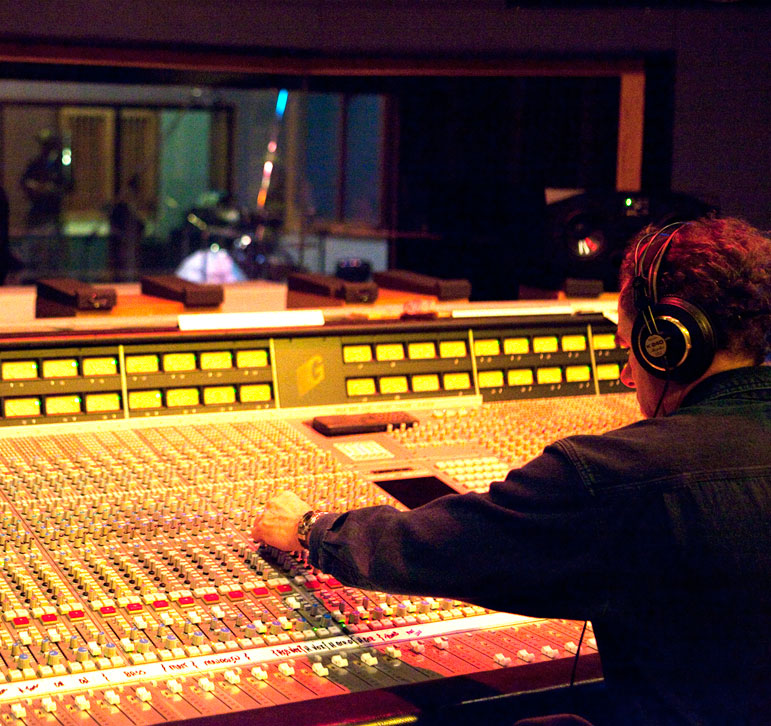 Main Room

– 40 X 20 X 16 Feet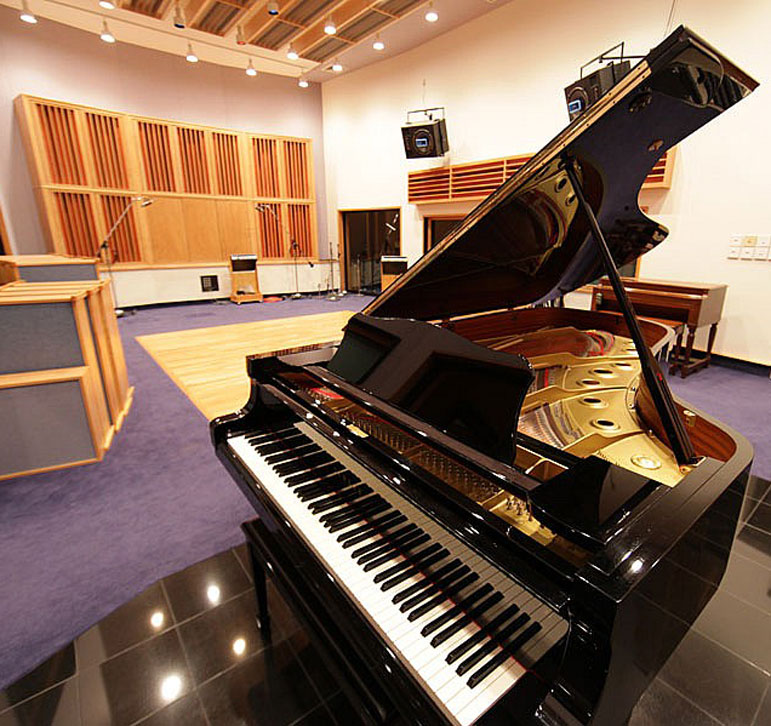 Room #1

– 24 X 23 X 13 Feet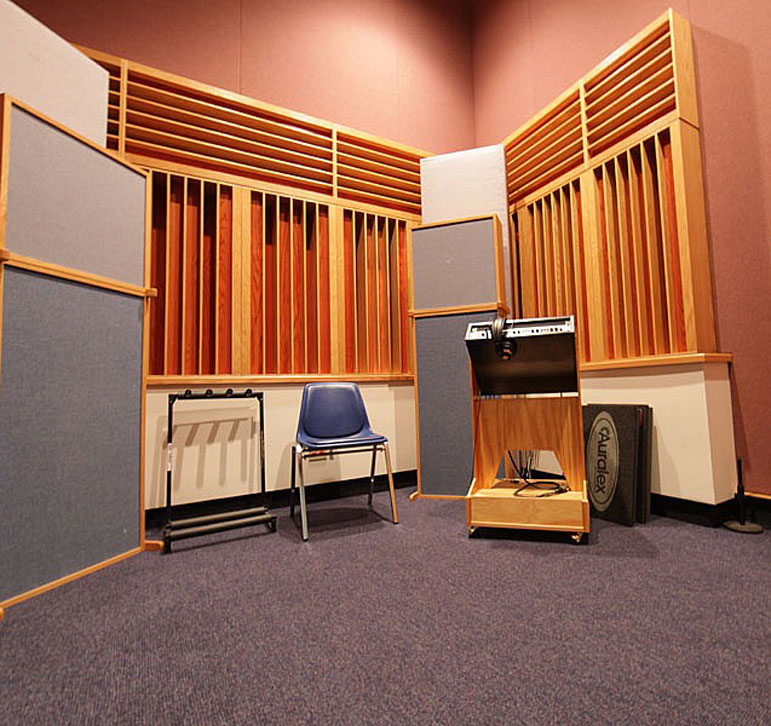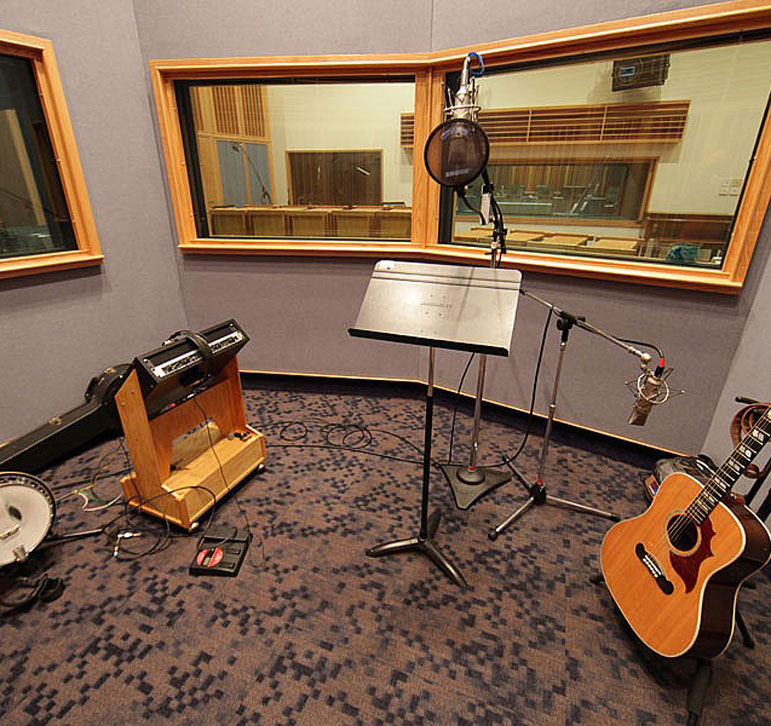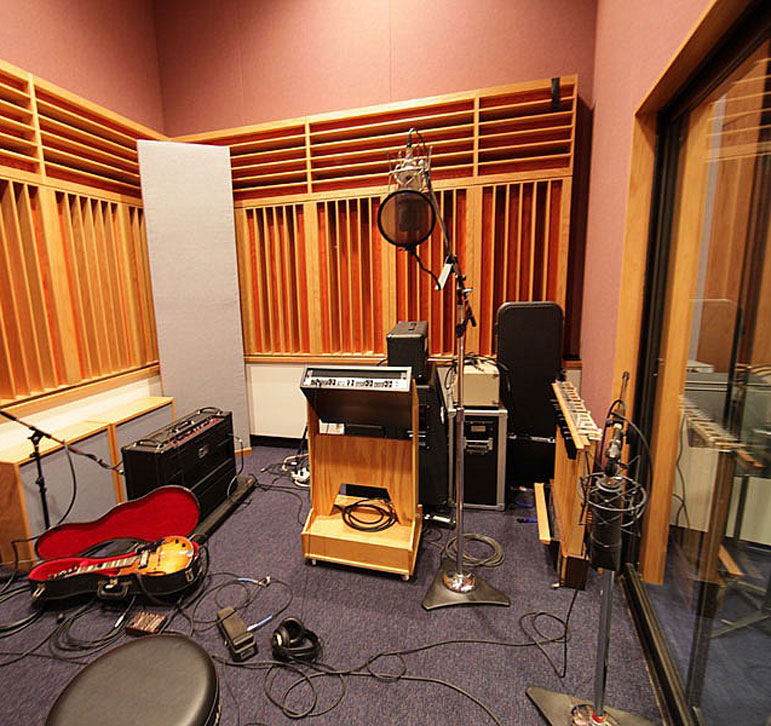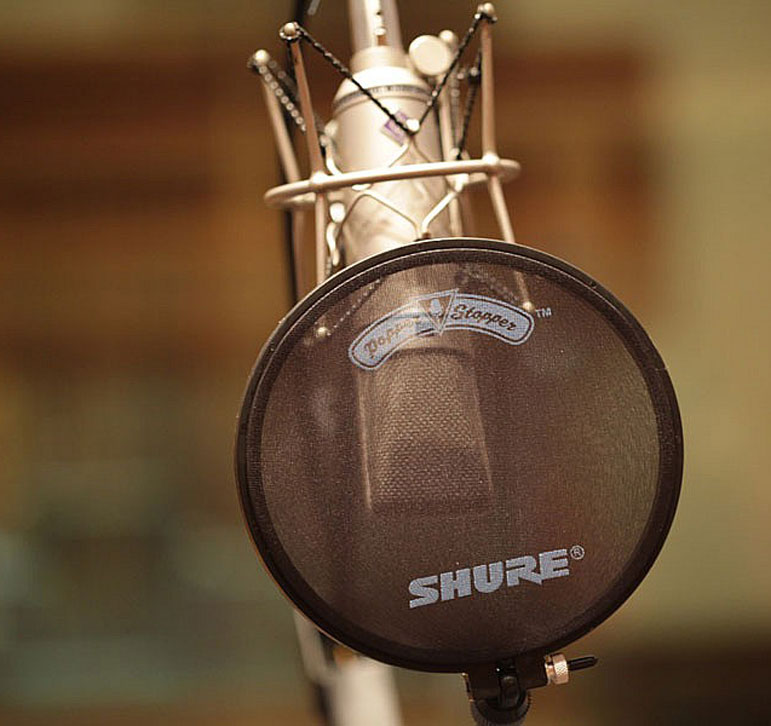 Equipment
Paradise Sound is a world class recording studio loaded with vintage and state-of-the-art equipment, including a Solid State Logic 4056 G Series console. It has become a favorite for recording 3 dimensional audio.
Console and Recording
Solid State Logic 4056G

48 channels

Total Recall

VCA Automation

Pro Tools HD2 Digital Multitrack

Mac Pro

3 Digidesign 192 interfaces

24 Input / 40 Output

Plug Ins: Digi Standards

Antares Autotune

Drum-a-gog

Bias Peak Pro Mastering

Otari MTR 90 II Analog Multitrack

Alesis MasterLink

BPT Digital 2-track (enhanced modifications)

Studer A80 VU MK IV

1/2″ Analog 2-track

Apogee PSX 100

A/D-D/A Converter
Microphones
Telefunken U47 Tube

Neumann M49 Tube, M149 Tube

SM23 Stereo Tube, U87 (2), U89 (2), KM 184 (2), SM23 Stereo

AKG C60(2), 414 (3),D112 (2), C451B (2)

Sennheiser MD 421 (7)

MD 441 (2)

Sanken CMS75 Stereo

Royer R122 Ribbon

Beyer M88

Sony C48

Shure SM57 (3)

Audix D6
Studio Monitors
EML

CRM 1000 Time Aligned Mains, ADAM

S3-A Nearfield Ribbon Tweeter Reference, Genelec

1031 Nearfield, EML

NFM6C Time Aligned Nearfield
MIC Pres
Millenia HV3D (8 inputs)

API 3124+ (4 inputs)

Neve Prism/V-Rack (2 inputs) Dynamics and EQ modules

Focusrite Red (4 inputs)

Night Pro PreQ3 (4 inputs)
Keyboards
Yamaha C7F Seven foot

Six Inch Grand Piano

Hammond B3 Organ/Leslie

Yamaha S90ES Synth

Roland S50 Sampler/keyboard

Korg Wavestation ES
Drums and Percussion
Sonar drum kit/Zildjan cymbals

Miscellaneous percussion
Guitar Amps
Marshall JCM800

Vox AC 30

Mesa Boogie
Equalizers
(2) Manley Pultec

Tubetech PE 1B

Focusrite Red Series (stereo)

NTI EQ3 (stereo)

Orban 674 E (stereo)

BSS FCS 960 (stereo)

DBX 120XP Subharmonic
Compressors/Limiters
Manley Varimu stereo tube

ADL C/L 1500 stereo tube

(3) Emperical Labs EL8 Distressors

(2) Stereo Aphex Gates
Reverb/EFX Units
Lexicon PCM 41

PCM 60, LXP15

TC Electronics M2000

Ensoniq DP4+Yamaha SPX90 (2)
Select Clients
Jerry Cantrell

King Sunny Ade

Loni Rose

Tony Levin

The Walkabouts

Grand Archives

Buzz Brümp

Children of the Revolution
Jerry Cantrell
The Walkabouts
King Sunny Ade
Grand Archives
Tony Levin
Children of the Revolution